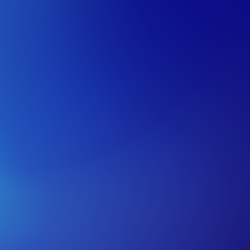 Management of restructuring operations
Making corporate growth or repositionning projects achievable, including in risk contexts
Petrel & Associés is a recognised player in the field of restructuring due to the capacity of its lawyers to analyse the most complex situations and introduce innovative tools to protect of restructuring operations.
The orders of the president Macron represent an opportunity to carry out the restructuring operations.
Besides the Employment Protection Plan and the Voluntary Departure Plan for which we have brought our experience for many years now, we are now working to establish the agreements on collective agreement termination, collective performance agreement and the mobility leave.
We give special attention to those operations in order to fully master the ecosystem in which our customers operate, by integrating all the stakeholders (social authorities, professional branch, DIRECCTE – Regional Directorate for business, competition, consumption, labor and employment, experts) and, of course, without forgetting the mastering of communication through media. 
Restructuring projects and collective redundancy on economic grounds:
Definition of global strategy
Assistance at the analysis stage of the economic grounds and the operational project
Drawing up of employment protection plans, including the calculation of "actual" costs and optimisation
Global support throughout the project, consultation procedures, majority agreements, execution and management of potential legal action 
Support for "risk" projects
Support for the implementation of voluntary departures.
Support for the implementation of collective agreement termination or collective performance agreement.
Company transfer projects
Assistance with the legal qualification of the project
Project example: legal analysis of the situation and orientation of the project according to the objectives sought in the case of companies applying separate branch agreements
Defining the consequences of the project
Project example: full, operational study of the practical consequences of a company transfer, on the transfer of employment contracts and "collective statuses" to the situation with regard to Works Committee budgets
Management of legal/administrative and labor disputes, collective or individual, resulting from the restructuring operations