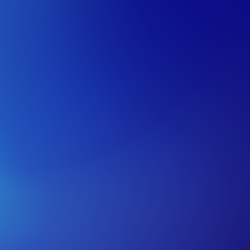 The protection of personal data: A necessity at the heart of HRDs' concerns
Organizing the protection of personal data within the HRD is an obligation that is often underestimated.
BACKGROUND:
At the intersection between corporate strategy and employee privacy protection issues, personal data law is now a key issue for HRD and constitutes one of the major challenges of corporate compliance.
Given the significant reputational and financial risks associated with this subject, companies must, more than ever, ensure that their practices are fully compliant and anticipate the disputes to which they are exposed.
OUR VALUE PROPOSITION:
With proven expertise in this field and a national and international network of Data Privacy specialists, we will guide and assist you in the daily management of your employees' personal data.
Aware of the significant impact that the application of the GDPR would have on companies, we quickly sensitized our clients to the need to implement the appropriate legal and technical measures by offering audits, training and conferences and by writing a white paper which is available on our website.
To provide a 360° expertise, we have established a close collaboration with the firm…
Our teams are thus in a position to assist you in all your compliance procedures, in your relations with the CNIL ("Commission Nationale de l'Informatique et des Libertés"), as well as in your negotiations with the social partners and in collective and individual litigation.
Audit of HR data management processes
Identification of anomalies
Implementation of compliance measures GPDR
Negotiation with social partners
Management of international transfers of personal data
Implementation of the rights of data subjects (right of access, right of opposition)
Management of relations with the CNIL
Individual and collective litigation/personal data
Trainings
P&A White Paper
Collaboration with the Cabinet ……….