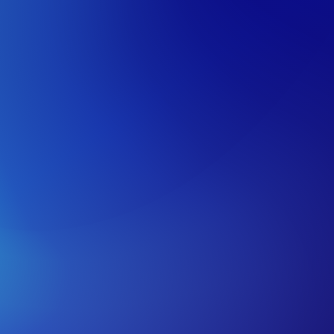 The world of work is undergoing an extraordinary transformation. 
Labor law raises major economic and social challenges for all companies because of the introduction of new information and communication technologies. The Covid-19 health crisis has perfectly illustrated this point, and the effects of the crisis will anchor changes in work relations. Therefore, Petrel & Associes, through its expertise, will assist you in these changes, helping to shape your company of tomorrow by contributing to its transformation to better ensure its performance.
* Disclaimer: All Expertises are Under French Law
Transformation and Work 2.0
The emergence of new technologies has forced companies to rethink the way they work while maintaining a secure legal framework.
Managing a social crisis in a company implies taking into consideration the multiple facets that make it up according to its nature…
Raising awareness of the rules and challenges of the principles of inclusion and non-discrimination among human resources stakeholders is now a necessity for all companies.
The protection of personal data: A necessity at the heart of HRDs' concerns
Individual labor relations
Structuring and protecting labour relations within the company
Social audits and management of mergers & acquisitions
A single methodological approach: going beyond the initial findings to establish actions to be taken in all growth projects
Collective negotiations and employee relations
Creating added value from the mapping to implementation of strategic guidelines
Management of restructuring operations
Making corporate growth or repositionning projects achievable, including in risk contexts
Remuneration, employee saving and shareholding schemes
Specialists that are open to an accounting and financial approach
Social security, URSSAF audits & reassessments
Providing support for companies before, during and after audits
Company pension and contingency plans
A team recognised in the market for its expertise in providing support for company directors and insurance professionals
As a key objective or incidentally, promoting the control and direct or indirect reduction of costs
As a key objective or incidentally, promoting the control and direct or indirect reduction of costs
Clarifying and protecting the position of directors
Designing and protecting training tools and strategies
Calculating penal risk in labour law
to manage the coexistence of private and public statuses within bodies, establishments, public organizations and social security bodies
Understanding the specific aspects of foreign law, coordinating transnational projects
Management of accidents at work and professional relations
For decades, we have been assisting our customers to enable them to master the prevention and management of accidents at work and occupational diseases.
Individual and collective disputes
We act as "project leaders", combining stategy, law and the proactive compiling of cases