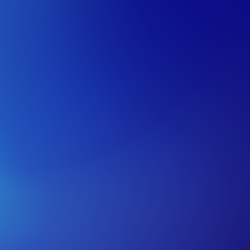 Mastering the practical requirements relating to inclusion and non-discrimination has become crucial considering the decisive challenges posed by the quality of life at work and the efficiency of employees.
Raising awareness of the rules and challenges of the principles of inclusion and non-discrimination among human resources stakeholders is now a necessity for all companies.
BACKGROUND:
There has been an increase in regulatory requirements and stakeholder expectations regarding the broad concept of inclusion in recent years.
This regulatory growth now requires companies to define and implement a global work organization that is free of all forms of discrimination and promotes diversity.
A virtuous management of these subjects, which relates to the quality of life at work, has or will have a decisive impact on the productivity of employees and therefore of the company.
OUR VALUE PROPOSITION:
Our firm's support methodology, acting as a true local partner in the social management of the company, enables us to identify risk situations in terms of discrimination and to prevent their occurrence.
We support you in the prevention and understanding of risk situations by raising awareness of the company's human resources staff beforehand.
In this context, our firm assists you in defining a social inclusion policy and in drawing up agreements, charters and ethical and diversity regulations.
When the risk is realized, the firm assists you in handling denunciations and, if necessary, in managing exchanges with the Human Rights Defender, the CNIL and anti-discrimination associations, as well as, if necessary, in managing the resulting litigation.
Defining a social policy for inclusion and diversity
Drawing up agreements
Development of charters
Ethical regulation development and diversity
Definition of a recruitment methodology
Identification of risk situations
Providing support in the handling of denunciations and alerts
Definition of a survey methodology
Management of exchanges with the Human Rights Defender
Management of exchanges with anti-discrimination associations
Management of exchanges with the CNIL
Management of litigation relating to the denunciation of discrimination
Training and operational coaching