The Petrel signature represents the power of audacity
Solid expertise and a commitment of responsibility​
Boosted by solid technical expertise, yet above all creative through their inventive and innovating solutions, the lawyers at Petrel & Associés assist their clients on all issues regarding labour law, employee protection and complementary employee protection. Our expertise covers all areas of labour law.
Our "Business partner" Spirit
Lawyers in the firm are resolutely committed partners, driven by a single goal, namely to reach the objectives set by their clients. Working alongside their clients, they determine the strategy that is closest to the values of the company and provide pragmatic and operational advice. This business vision is at the heart of Petrel DNA, with the firm applying a managerial corporate policy to its own operations.
Adapting Innovating And Game Changing
Boosted by its network and national and international establishments, the firm adapts to the situations of environments in which its customers move. it adopts an audacious and creative approach to the solutions and strategies implemented.
Close Support And A Service Culture
Lawyers in the firm are involved with their clients on a daily basis in order to remain closely in touch with their needs and practical expectations. The Petrel service also guarantees the availability and responsiveness of its teams. These are the founding values of the firm's Quality Charter that has been in force since 2000.
Petrel & Associes Tuesdays
Petrel & Associés organises every trimester an afternoon debate around one or more news topics. You can find all the relative information about these events in the 
Events
 section.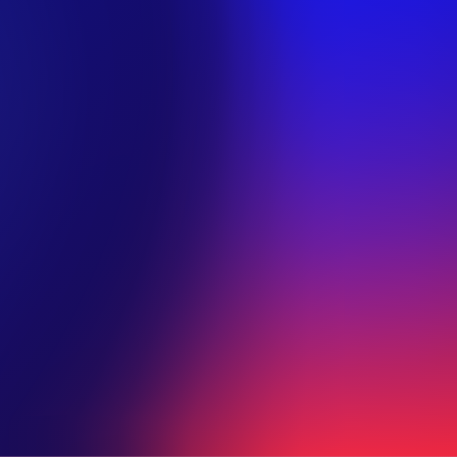 Our Committed
And Expert Lawyers
In Employment Law
Each year, we recruit junior and experienced associates who share our values of creativity and reactivity. Our promise to the lawyers we recruit is to give them knwoledge and know-how.
Our partnerships with different universities lead us to welcome, all year around, interns within our firm from: Master's in Labour Law, DJCE, Political Science institutes, Business Schools, and French bar holders.
You can find all of the relative information to send your application in the Join us section.
Specialized in social law since its creation
Specialized in social law since its creation, Petrel and Associates enjoys an excellent reputation and offers its customers the
best social strategy