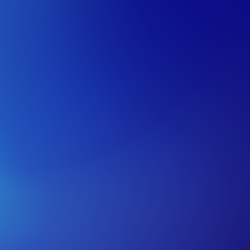 Social audits and management of mergers & acquisitions
a single methodological approach: going beyond the initial findings to establish actions to be taken in all growth projects
We have more than 30 years of experience in social due diligence but also in any audit operation.
Actually, we handle all types of audits for analysing risks or proposing areas for improvement, protecting or reducing costs and to provide social indicators:
acquisition audits (due diligence) on any type of operation (merger/purchase, cession/corporate split, concentrations, etc.),
Audit (social liability, employee contributions, pay policy, working schedules, social protection insurance commitments, work accidents and occupational illnesses, collective status and agreement obligations, hygiene and security, staff representatives, working time, healthcare and prevention, contractual policy, ).
All our audits use the same methodology:
rapid intervention
key foreign languages spoken
cross-disciplinary participation of teams specialised per area
presentation of conclusions exceeding the simple observation of the absence or existence of risks and including detailed assessments of corporate liabilities and proposals for corrective action plans
A single objective: achieving a financial assessment of costs, followed by a reduction in the direct or indirect costs.