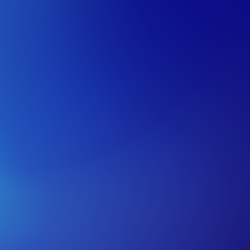 Understanding the specific aspects of foreign law, coordinating transnational projects
Petrel & Associés provides advice for its clients in recruiting foreign staff or with setting up in France. The global reach of Petrel & Associés and the support of the Alliance Internationale network it co-founded make it a partner of choice in this area.
We intervene:
on behalf of clients located abroad looking to set up in France or for international groups established in France, in connection with the headquarters located abroad
with respect to international mobility projects, the international sites of French companies and transnational projects involving different subsidiaries
Petrel & Associés is the co-founder of Alliance Internationale, which groups together a number of law practices specialising in different areas and sharing common values, located in:
Europe (Germany, Italy, Spain, Portugal, Holland, Belgium, Sweden, Hungary, Poland, Switzerland)
USA
Canada
Brazil and Argentina
China and Japan
Israel
This alliance brings together high-level experts committed to offering a quality service governed by a charter, committed staff and decision-making responsibility.
Through the support of this network, Petrel & Associés is able to provide a fast response to problems related to the globalisation of its clients' economic relations.