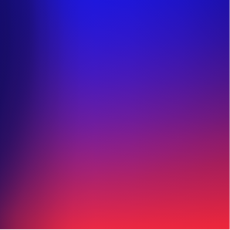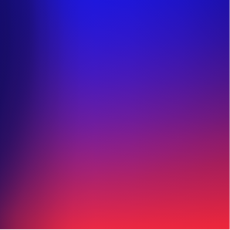 The field of social rights is in perpetual movement and justifies more than any other field that we accompany the actors of human resources and labor relations, and more globally, all professionals in charge of social rights issues, in order to fully adapt to the applicable rights and to deploy them in the company.
This is why, besides the tailor-made training sessions available in the training section, we organize P&A Tuesdays in Lyon and Paris on a quarterly basis. The P&A Tuesdays allow the presentation of jurisprudential and legal news of the quarter, the exchange of experiences and interactivity with participants.
In addition, P&A also participates on a regular basis in the training of students in faculties or in specialized schools such as HEAD (Higher School of Applied Law Studies (http://www.ecolehead.fr/)
Furthermore, P&A also hosts several seminars of the International Union of Lawyers (https://www.uianet.org/en/events) P&A is also a partner of several Chartered Accountants for the organization of workshops in social rights.
Finally, P&A intervenes for personalized coaching missions for executives, especially for new organization projects, crisis management or in order to prepare the prosecuted individual in criminal courts.